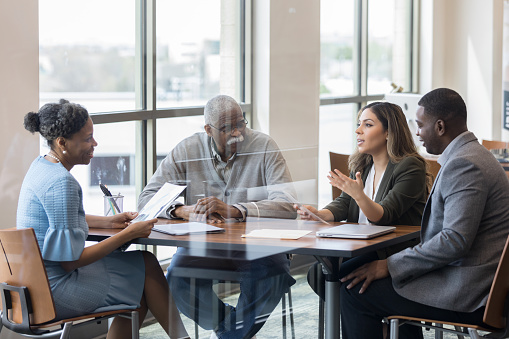 The short answer is no – what is discussed in family dispute resolution may not be used against you in court.
First, what is said during this process is protected by rules regarding confidentiality. Statements that you offer to a family dispute resolution practitioner, or to your lawyer in front of a family dispute resolution practitioner are protected. Such a practitioner can only disclose statements made during a previous family dispute resolution session in a limited number of circumstances. For instance, if the practitioner reasonably believes disclosure is necessary to protect a child from harm or to report or prevent damage to property they may disclose statements indicating such.
While rules of confidentiality are implicated, you should also know statements made in a family dispute resolution are also inadmissible in court proceedings. While there are a few narrow exceptions to this rule, you should be aware that statements made during a dispute resolution session are generally not admissible in court.